Easy MSP Solutions to Automate Help Desks and Make Them More Profitable & Secure
AdaptiveID understands the pressures you face as an MSP. As former MSPs ourselves, we build solutions to solve the help desk challenges you face.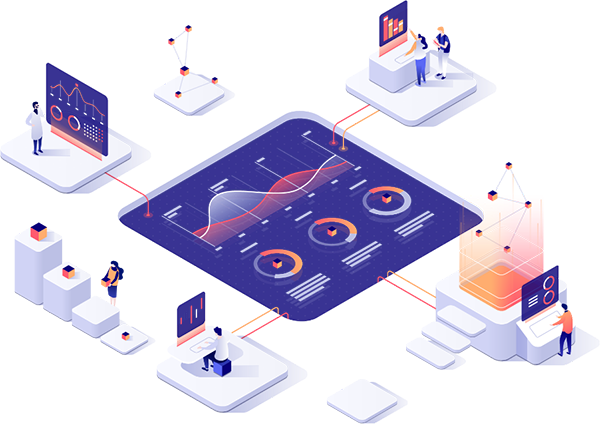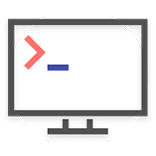 Automate self-service password resets, provisioning and de-provisioning of accounts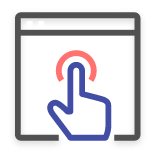 Increase end-user security without adding more complexity to your tech stack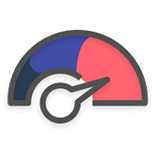 Make your techs more efficient, happy, and productive
Managing IT Help Desks is Challenging
For your Techs, like Air Traffic Controllers, managing help desk requests can be chaotic, high pressure, and highly repetitive work.
Because of the security required, a single misstep managing user data can put your client and your business at significant risk.
Your techs are left thinking, "I need to manage so many tools and personalities, isn't there an easier way to do this job?"
You are left thinking, "Isn't there a better and more profitable way to offer IT Help Desk Services?"
Introducing COBALT
The easy and secure solution to help your clients' users keep working.
COBALT is an all-in-one solution for user identity and access management, built for IT managed service providers.
COBALT facilitates help desk verification, single-sign on, and automates self-service password resets, provisioning, and de-provisioning of accounts.

Customizable
Cloud, On-Prem,
Hybrid Solutions

Flexible
Easily integrate with
Azure AD, Office 365,
Active Directory, AutoTask,
Kaseya, ConnectWise

Security Built for Multi-tenant Environments
Integrated for accessibility,
Segregated for security.
With COBALT you can automate the process of managing IT help desk requests, making IT support easier and more profitable.
The AdaptiveID MSP Program
How to Get Started

1
Request
A Consultation

2
Experience
A Demo

3
Receive A
Custom Proposal

4
Breathe
Easier
The AdaptiveID MSP Program How to Get Started
Coming from the MSP space, we know the challenges of security and the frustrations of repetitive tasks and upset users.

Experience
Identity is in our DNA. It's the only solution we have focused on for over 10 years and our principal architect has over 30 years of identity experience.

You Are In Control
With COBALT you are in control of your end users' security, data, and the implementation of the solution.

We Are With You
You won't have to be security experts to set up COBALT. We are with you every step of the way to integrate your platforms, and teach you about security best practices related to identity and access management.
Organizations We've Helped
Your Guide:
Identity and Access Management Demystified
Download for an Easier Way to Manage IT Help Desks